Questions & Answers
If you have a question then do check the Q & A below.
You can also type the subject of your question into the search bar above, this will check my blog articles and other pages for an answer. 
Releasing Energy Work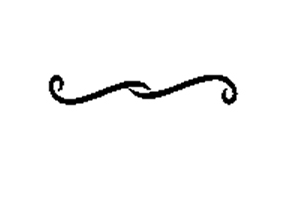 Filling Energy Work
The Law of Attraction does actually work!
However, most people think that it works on our thoughts and what we think about, so if we send out a thought for something to appear in our lives then it will. Many people have been disappointed after trying this, because what we attract is the most dominant energy inside our energy field / whole being.
So if you have lots of stored beliefs around lack, poverty, not being good enough, not deserving etc then that is the energy that you are attracting in terms of abundance and flow, so any thought you send out for abundance to flow to you is going to be out powered by all the stored energies. I call stored energy 'energy magnets' because energy does have a magnetic effect.
"Like Attracts Like"
If you are desiring good to flow to you, whether it is abundance, love, happiness,  healing or any positive energy then you need to have enough positive 'energy magnets' in your energy for you to 'attract like magnets'.
Filling with Pure and Divine energies is adding more high vibrations to your energy being so the Law of Attraction can attract more like energy magnets to you.
I don't think anyone can do too much filling! There is so much going on in the world that can drag our energy and vibration down, that we all do really need to do lots of filling every day to keep our vibration high.
You life will show you how much you need to do. If you feel loved then you have enough 'love magnets' in your energy to attract more to you.
If you don't feel loved and never really have then you will need to do lots of filling until you do start to really feel loved. This is going to vary from person to person.
The same applies to all of the Pure and Divine energies. How you feel and what you do and don't have in your life shows you what you are most missing.
If you're not sure what filling energies you need then I would recommend that you start off with filling with Pure Love and Pure Light. Theses two energies are really powerful and are great to raise your vibration and start the flow of feeling the good flow in!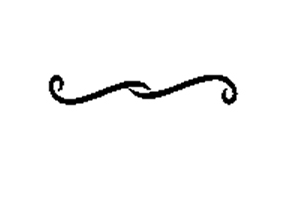 Clearing Energy Work
As I have evolved my energy work I have found different ways of clearing energies away.
Each way works and may be preferred by different people so I have different methods of clearing the energies away. They all work to clear the energy away but through different energy techniques.
I currently have the following Clearing Audios:
Super Clearing Transmission
Float Clear Transmission
Disconnecting from Releasing Symptoms
 
Super Clearing Transmission is using filling and releasing energy work to clear the releasing energies away.
Float Clear Transmission is using floating and releasing energy work to clear the releasing energies away.
Disconnecting from Releasing Symptoms is disconnecting you from global webs and matrixes that can keep us stuck in feeling and experienceing releasing symptoms. This is using disconnecting, releasing, filling and floating energy.
 
If you are new to my energy work then you may prefer the Super Clearing Transmisison.
If you love the floating energy work then my Float Clear Transmission feels amazing to listen to and will probably be your favourite!
If you are intending to do lots of disconnecting energy work then I recommend my Disconnecting from Releasing Symptoms as this is the most powerful and is much needed with disconnecting energy work.
No is the simple and quick answer to that!
Releasing can continue for hours after we have listened to an audio or done releasing energy work so there can be deeper layers being worked on. You can do as much clearing energy work as you like, the more you do the clearer and lighter you will feel!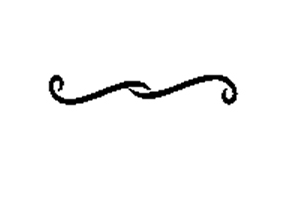 Disconnecting Energy Work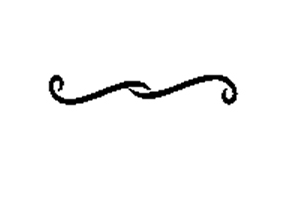 If you don't find the answer you are looking for then please do email: info@michellecarter.co.uk