Connect with Michelle - Group
My 'Connect with Michelle Membership' really transforms people and the way they see the world and live!
"You give such personal attention, like no other service I have ever experienced!"
My 'Connect with Michelle' group is such a safe and loving place to share that members do feel instant love, warmth and acceptance.  
Probably the most nurturing support you will receive whilst transforming your life into a higher vibration with like minded loving souls. You will feel like you belong in this group!  
Feeling loved and supported and able to openly express all those hidden feelings without being judged!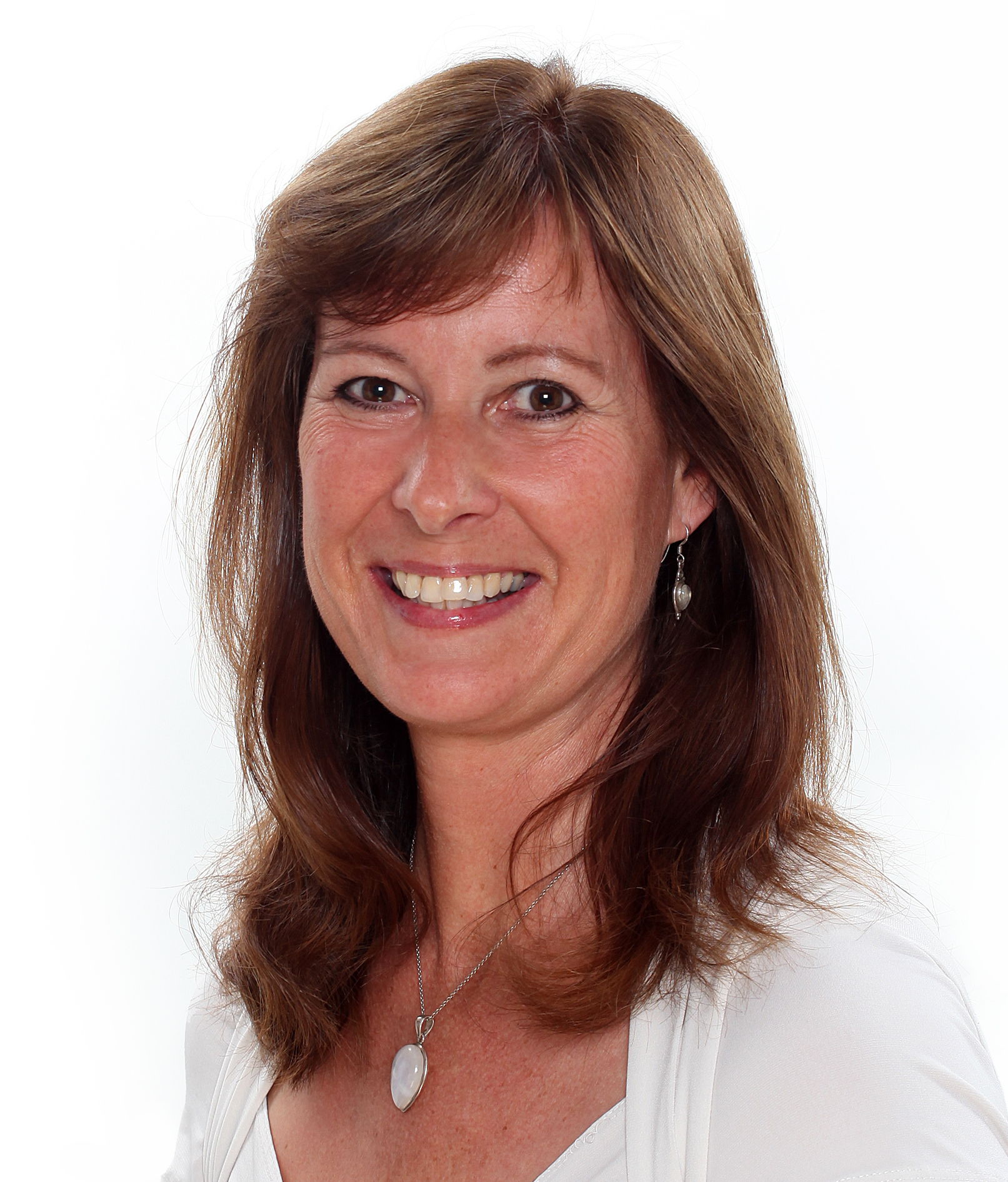 Group Transmission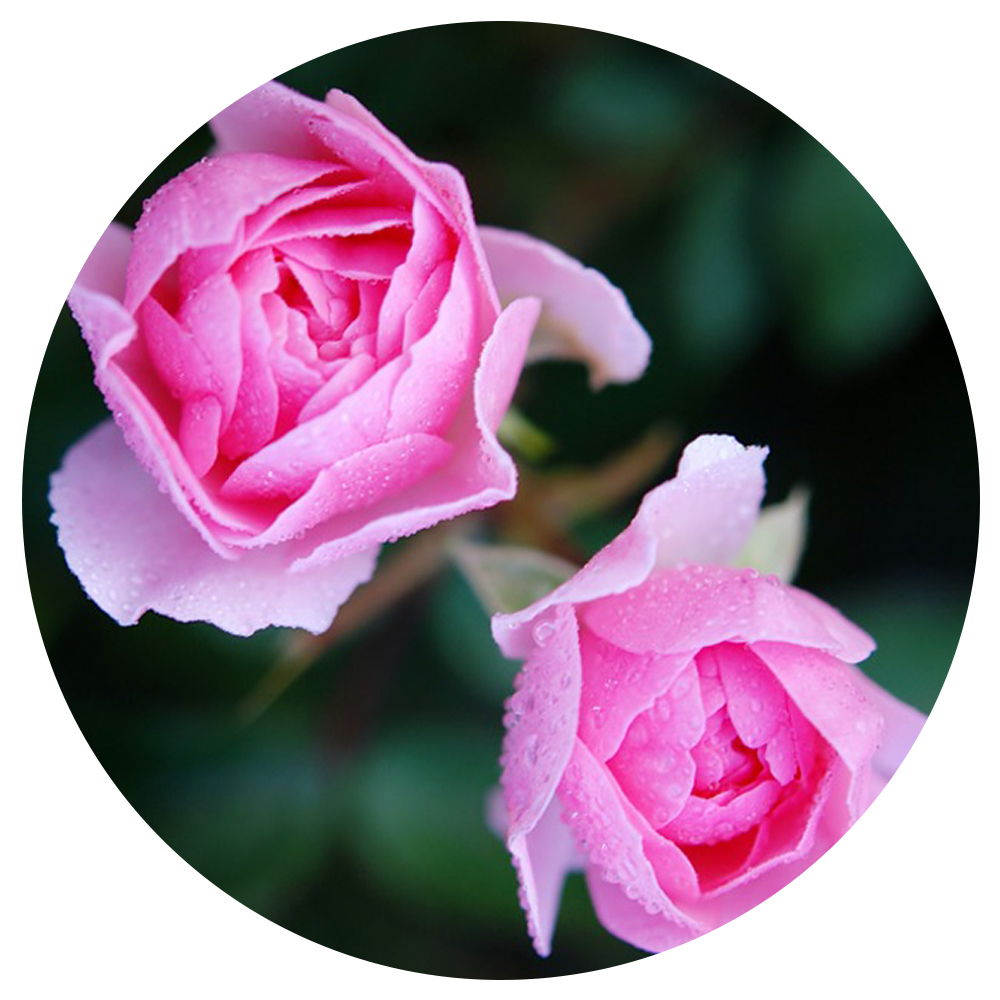 ONLY £24 per month!
Personal Protection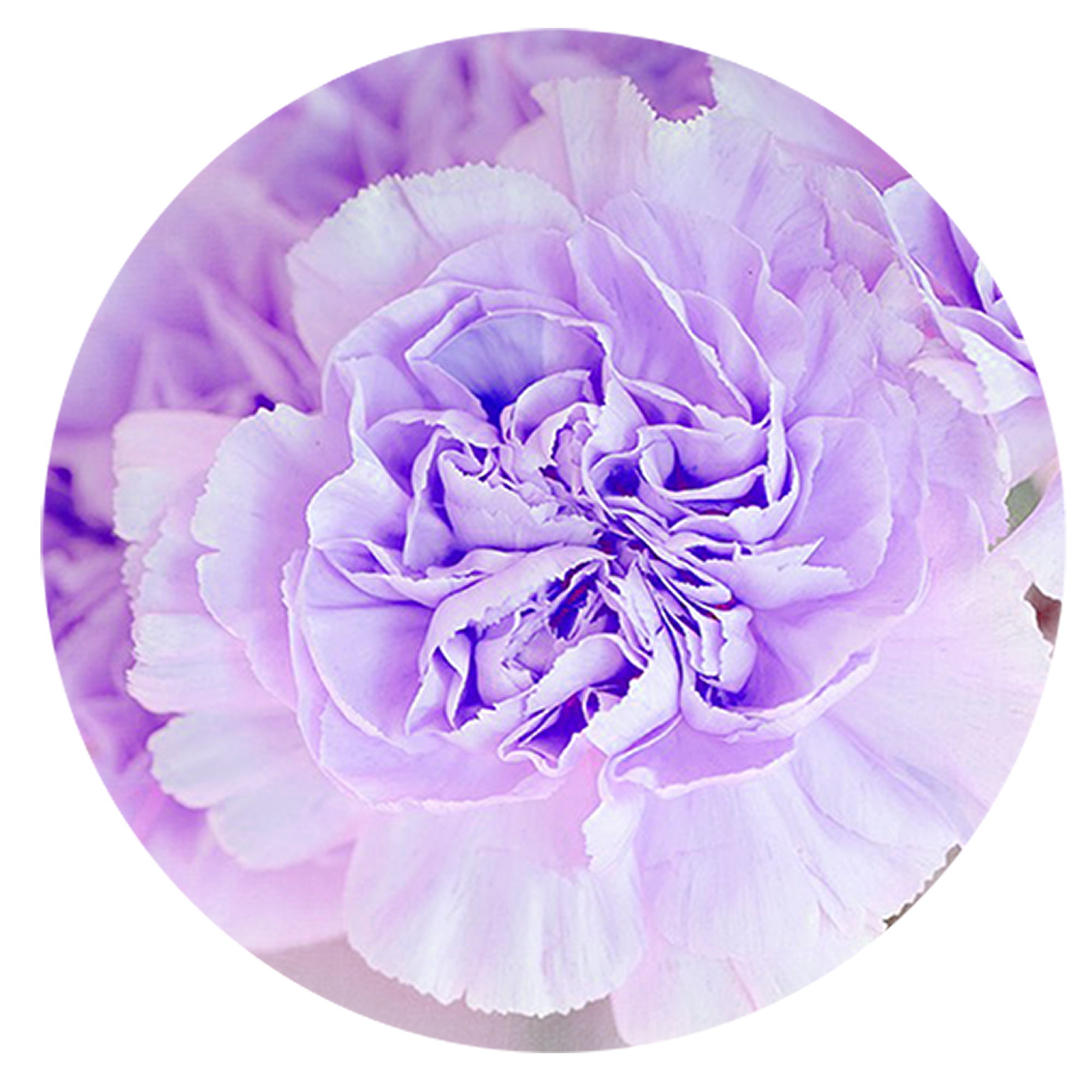 ONLY £99 per month!
Membership Details
Daily Personal Connection with Michelle
Private Facebook Group
Monthly Live Call
Daily Remote Group Transmission
Discounts on Audios & Packages
Daily Remote Personal Floating Transmission
Daily Remote Personal Protection Transmissions
Exclusive Booking of One to One Sessions
Price per month
Group
Yes
Yes
Yes
Yes
15%
No
No
Yes
£24
Protection
Yes
Yes
Yes
Yes
30%
Yes
Yes
Yes
£99
Membership Terms and Conditions
You will be given details of how to join the "Connect with Michelle' Private Facebook Group, live call details and your discount code when you subscribe. Should you have any queries with your booking, then please email us on info@michellecarter.co.uk
You will be added to the appropriate transmission list to receive your Group, Personal Floating or Protection Transmissions, on receipt of your booking.
Clearing Energy work will be done on Saturdays and Pure Love Transmissions will be done on Sundays, to allow time for rest and processing of the energies.
Subscriptions will be charged and start on the day you book, (allowing for time zone differences) and end the day you cancel.
No refunds are given for monthly membership subscription.
Discount Coupon codes will change each month and are only valid for members of each group.
Membership details may be changed if considered necessary and details will be posted in the group.
Posts & comments to promote yourself or other healers will not be allowed in this group. You can post them on your own profile page.
Channelling of dark energies into the group, attacking or sabotaging Michelle, her group or any groups members will not be tolerated.
Joining the group gives Michelle permission to work on your energy, including any necessary energy work to eliminate the above statement.
To unsubscribe and cancel your membership, click on the unsubscribe button below. Your membership will end the day you cancel and not the date of your subscription.