Connect with Michelle & Feel Cared For!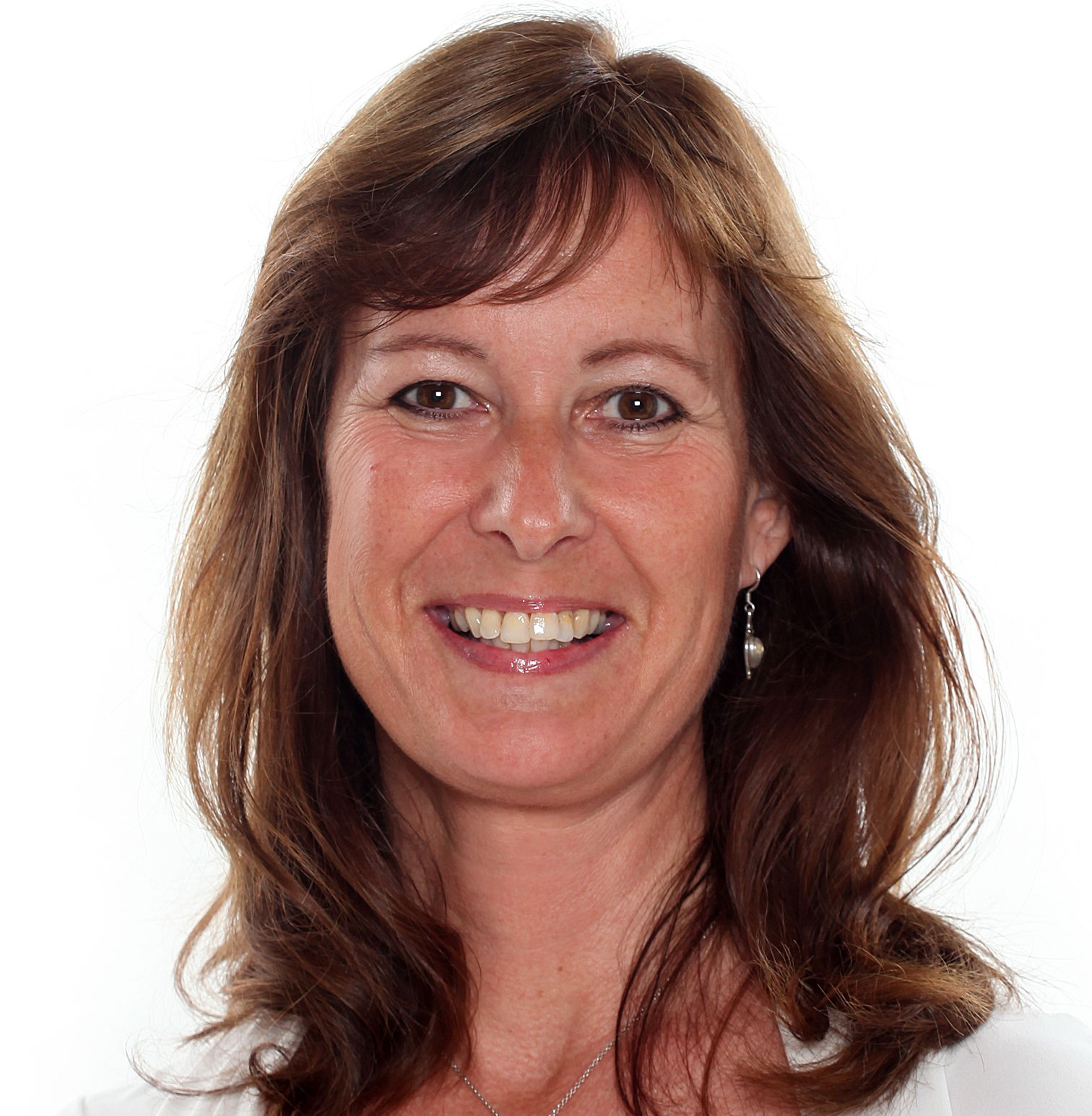 Michelle gives amazing personal connection attention to those she works with, because she genuinely cares and wants those who come to her for help to receive the love, support and powerful energy work they need to really improve their llives.
When you can connect personally with Michelle in her Connect with Michelle Membership Group you will feel this love and caring shine through each day in her posts, energy work and comments to members.
There are exclusive benefits for members, including being able to book personal 'One on One' phone sessions and on going remote personal energy work to shift your blocks and issues.
You make me feel like you genuinely care for me.
"You are one of the kindest, nicest, loveliest, most genuine, encouraging and caring people I am blessed to have met. You went far beyond the extra mile with me. You explained all the things to do and then you follow up with me to make sure I have everything and I know what to do.
You are such a dear sweet soul. It radiates from you to me. You are inspiring. You make me feel like you genuinely care for me. You have such a strong positive vibration to me that I think my condition can shift just by being around you. You are spectacular! Truly you are."
~ Pete - New York, USA